X79
Server motherboards, unlike consumer motherboards, are never bought for looks. It is all about function, and the GIGABYTE GA-6PXSV3 we are reviewing today is aiming to supply enough at the lower end of the extreme workstation segment. Here we have an ATX motherboard akin to our usual socket 2011 platform but with server level features such as Xeon/RDIMM ECC support, an ASpeed AST2300 remote management controller and a focus on virtualized environments.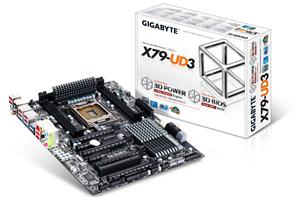 Over the years, Gigabyte has given us some interesting products. More recently in the past 18 months, Rajinder gave their H55N-USB3 motherboard a well deserved recommendation, and more...
40
by Ian Cutress on 12/26/2011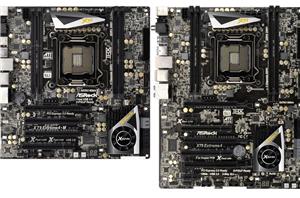 In our series of X79 reviews, the next boards to face scrutiny are a pair of ASRock boards – the X79 Extreme4-M, one of the first mATX solutions to...
54
by Ian Cutress on 12/9/2011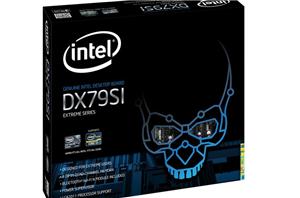 Reviews of Intel manufactured boards are something of a rarity. They are not marketed in the same way other motherboards are – almost not at all in comparison...
60
by Ian Cutress on 11/18/2011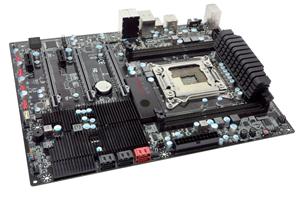 Early this morning we published our Sandy Bridge E review, as well as our first X79 motherboard review: ASUS' P9X79 Pro. We've got more SNB-E content in the works...
6
by Anand Lal Shimpi on 11/14/2011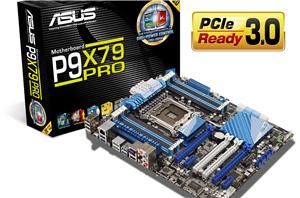 In the pursuit of sheer performance, a user should aim to combine the ultimate CPU with the ultimate everything else – motherboard, memory, and so on. The latest enthusiast...
55
by Ian Cutress on 11/14/2011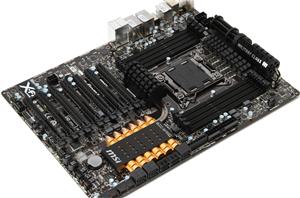 Sandy Bridge E is right around the corner and the amount of Socket-2011 related emails we're getting is going up. The latest is from MSI - we got an...
16
by Anand Lal Shimpi on 11/7/2011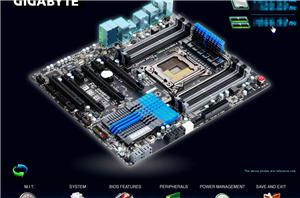 We are getting closer to the launch of Sandy Bridge E and Intel's motherboard partners are eager to get out some early press about their motherboards. We saw a...
27
by Anand Lal Shimpi on 11/4/2011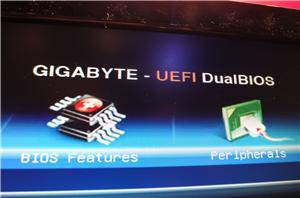 As we mentioned in our X79 coverage yesterday, none of the motherboard manufacturers were allowed to show BIOS/UEFI screenshots out of fear of accidentally disclosing clock speeds. Gigabyte's X79...
7
by Anand Lal Shimpi on 9/14/2011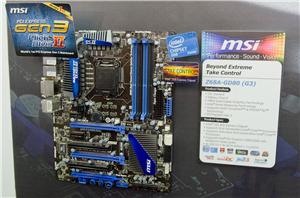 By now you know that Ivy Bridge (due out in March - April of 2012) will be backwards compatible with some 6-series motherboards. The CPU itself has a PCIe...
11
by Anand Lal Shimpi on 5/31/2011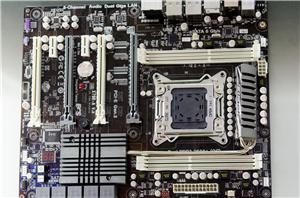 I've been running around the Computex show floor all morning and finally managed to build enough of a lead ahead of my meetings to sit down and write up...
19
by Anand Lal Shimpi on 5/30/2011