Wi-Fi
The last few months have seen multiple vendors launch products in the Wi-Fi 7 (802.11be) space. Mediatek demonstrated working 802.11be-compliant silicon under the Filogic lineup earlier this year. Concrete technical details and part numbers were not announced during the event. Last month, Broadcom introduced a comprehensive Wi-Fi 7 portfolio, detailing multiple 802.11be radios for access points, a networking SoC built keeping 802.11be bandwidth in mind, and a client radio for mobile applications. Wi-Fi 7 / 802.11be Background The 802.11 Working Group's focus with 802.11be has been on extremely high throughput. This has been achieved primarily through a combination of three different aspects: Support for up to 16 spatial streams Support for channel widths up to 320MHz (with operation in 2.4 GHz, 5 GHz, and 6 GHz bands) Support for...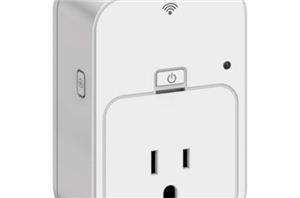 In our coverage of CES 2014, we had pointed out leaks about D-Link's entry into the home automation market with a 'smart' plug controlled via Wi-Fi. Today, D-Link is...
12
by Ganesh T S on 5/6/2014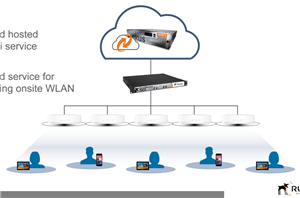 We have been expanding our coverage of wireless networking recently. In particular, there has been plenty of recent action in the enterprise Wi-Fi domain. One of the top requirements...
3
by Ganesh T S on 4/15/2014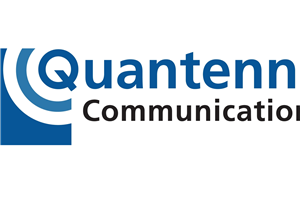 At the beginning of 2012 Broadcom announced its first 802.11ac chipsets under the banner of 5G (5th generation) WiFi. Since then we've seen the latest high end notebooks adopt...
19
by Ganesh T S on 4/14/2014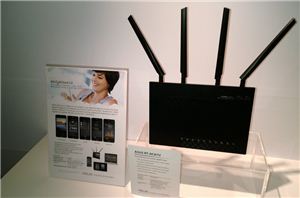 Quantenna's products are not new to AnandTech. We had reviewed Netgear's 3DHD Wireless Home Theater Networking Kit back in 2011. The kit was based on Quantenna's 802.11n solution. Despite...
7
by Ganesh T S on 1/14/2014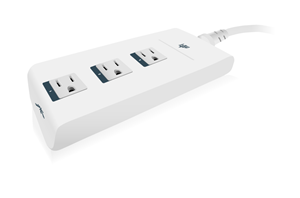 The Internet of Things (IoT) revolution is happening right now. As smartphones proliferate, consumers want the ability to control devices in an automated and easy manner. Remotely switching a...
61
by Ganesh T S on 11/21/2013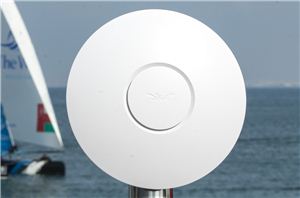 The enterprise Wi-Fi market is a hotly contested one with expensive offerings from companies such as Aruba Networks and Ruckus Wireless being the preferred choice of many IT administrators...
13
by Ganesh T S on 3/25/2013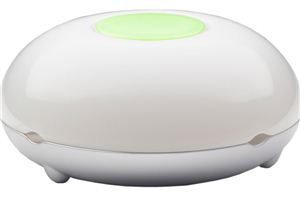 Home automation technologies have become more accessible to consumers over the last couple of years. As computing moves from PCs to the cloud, tablets and smartphones and, then, onto...
35
by Ganesh T S on 10/26/2012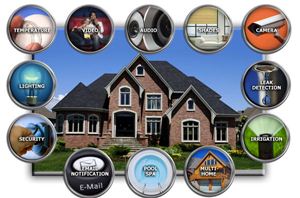 Home automation (hereafter referred to as HA) refers to the mechanization and automatic control of various residential activities. It typically provides for centralized control of electrical appliances (such as...
54
by Ganesh T S on 10/4/2012