Steam
Valve this week started to take pre-orders on its next-generation Index VR headset that was developed entirely in-house. The product significantly improves all the capabilities of the HTC Vive (the first Steam VR headset) when it comes to screen quality, controllers, ergonomics, and tracking (according to the developer).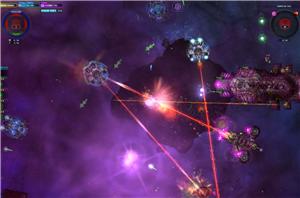 Top-down shooting, upgradeable fleets, a galaxy-wide zombie infestation: MinMax Games' Space Pirates and Zombies (officially abbreviated S.P.A.Z.) has it all for just $15. Released yesterday on Steam, S.P.A.Z. is...
0
by Craig Getting on 8/16/2011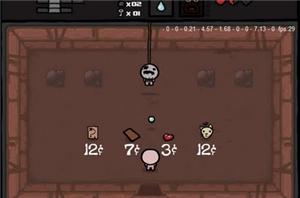 Just a few weeks after its official announcement, The Binding of Isaac has taken up residence on Steam. Despite the store page saying September, its creator Edmund McMillen (one...
3
by Craig Getting on 8/11/2011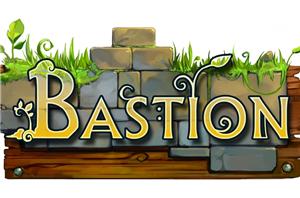 Supergiant Games' Bastion, which kicked off Microsoft's exclusive Summer of Arcade promotion on July 20th, will get its PC release on August 16th. It will cost $14.99 and is...
7
by Craig Getting on 8/9/2011