SLC
Our new SSD test suite is ready, updated and expanded for the latest trends in storage including PCIe 4.0 and QLC NAND.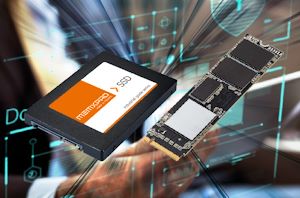 Pseudo-SLC caches for TLC-based SSDs are almost as old as TLC NAND itself, serving as a simple and practical solution to TLC's lower sustained throughput. But like all caches...
40
by Anton Shilov on 2/21/2020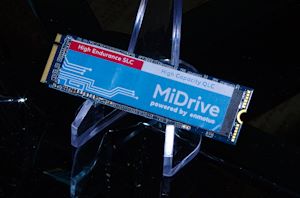 For consumer storage, CES 2020 brought a new wave of competition for PCIe 4.0 SSDs and promise of faster portable SSDs, but the most intriguing product demo was from...
44
by Billy Tallis on 1/30/2020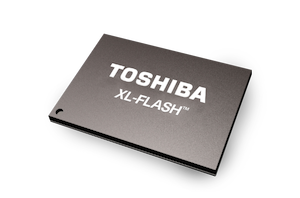 Last year at Flash Memory Summit, Toshiba announced XL-FLASH, a specialized low-latency SLC 3D NAND flash memory that is their answer to Samsung's Z-NAND (and to a lesser extent...
16
by Billy Tallis on 8/5/2019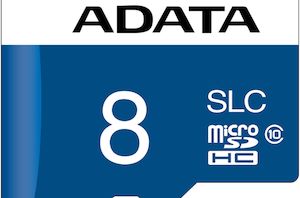 ADATA has introduced a new lineup of microSD cards that use SLC NAND and are aimed at industrial applications. By incorporating the lower-density and higher-reliability memory type, ADATA's IUDD362...
28
by Anton Shilov on 4/25/2019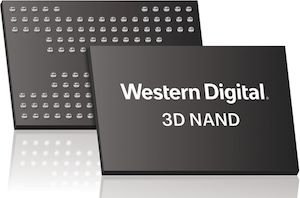 Western Digital is working on its own low-latency flash memory that will offer a higher performance and endurance when compared to conventional 3D NAND, ultimately designed to compete against...
22
by Anton Shilov on 3/12/2019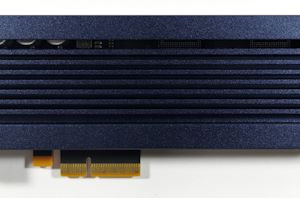 Samsung's 983 ZET is a high-end enterprise SSD and the first retail drive to feature Samsung's low-latency SLC Z-NAND flash memory. Designed for highly performance-bound workloads that favor IOPS...
46
by Billy Tallis on 2/19/2019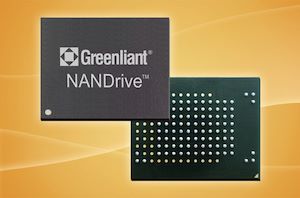 Greenliant, a developer of special-purpose NAND-flash storage devices, this week introduced its new lineup of ultra-high endurance SSDs. The NANDrive SSDs are aimed at write-intensive industrial applications, and utilize...
28
by Anton Shilov on 12/11/2018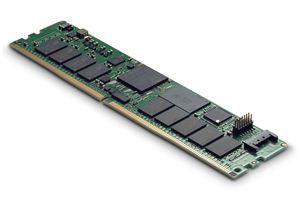 Micron is announcing today their next generation of NVDIMM-N modules combining DDR4 DRAM with NAND flash memory to support persistent memory usage models. The new 32GB modules double the...
48
by Billy Tallis on 11/13/2017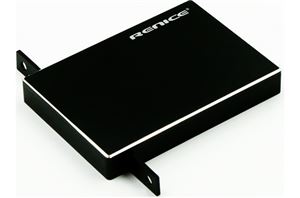 Shenzhen Renice Technology, a little-known maker of special-purpose SSDs from China, has introduced its new family of drives designed for military and rugged applications. What makes these new drives...
16
by Anton Shilov on 3/25/2016