Note 9
The Note9's been has been out for several months now, but unfortunately we never really did get to reviewing the phone. A big question from a lot of our community members that kept coming up is whether we'd redo testing of the Snapdragon vs Exynos models of the Note9, and see if there would be any major differences between these phones and the results we got earlier in the year on the Galaxy S9s. While it took a while, I've finally got my hands on both variants of the Note9, and we can finally deliver on the results of our testing.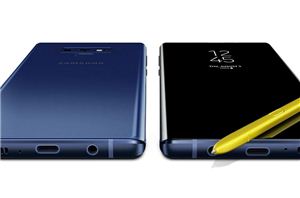 Today at the Unpacked Event at the Barclays Center in New York Samsung launched alongside a new smartwatch, the Galaxy Watch and a new home speaker, the Galaxy Home...
54
by Andrei Frumusanu & Nate Oh on 8/9/2018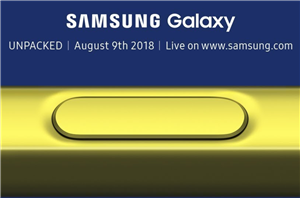 We're here in New York City for Samsung's second Unpacked event of the year. This time around it's no secret what Samsung will be presenting: the Galaxy Note 9...
16
by Andrei Frumusanu & Nate Oh on 8/9/2018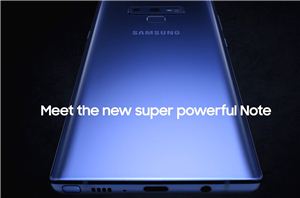 Samsung is said to have uploaded a promotional Galaxy Note 9 video onto its New Zealand YouTube media channel, depicting the new design as well as a couple of...
19
by Andrei Frumusanu on 8/3/2018