Galaxy S9
Following our review of the Galaxy S9 there's been a lot of discussion about both the performance and battery life of Exynos 9810 variants of the Galaxy S9. In the original review I had identified a few key issues with the platform for which I had deemed to be the most negatively attributing to the bad characteristics of the phone. In a first piece following the review I did a few minor changes to the kernel which already seemed to have benefited battery life in our web browsing test, and slightly changing the performance characteristics of the phone for the positive. In this piece we're going further and investigate the performance and battery life impacts.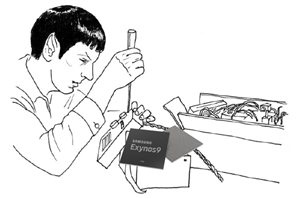 Last week we published our Galaxy S9 and S9+ review. Based on earlier announcements, we had large expectations from the Exynos 9810 as it promised to be the first...
65
by Andrei Frumusanu on 4/4/2018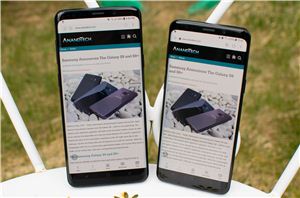 With much anticipation we dwell deep into the new Samsung Galaxy S9 and S9+. In this review we look at the new Qualcomm Snapdragon 845 and Samsung Exynos 9810...
191
by Andrei Frumusanu on 3/26/2018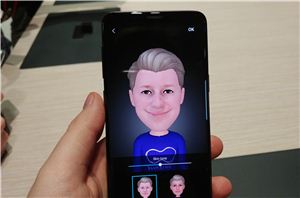 BARCELONA, ESP – One of the 'innovations' of the latest generations of smartphones have been interactive avatars that devolve into emoji. By using a bit of photography and some...
7
by Ian Cutress on 2/26/2018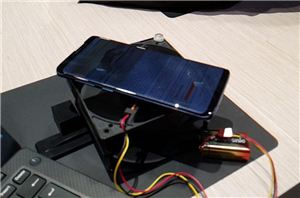 Following our launch article I promised an update on the performance scores of the Exynos 9810 variant of the Galaxy S9. I was able to have some time with...
130
by Andrei Frumusanu on 2/25/2018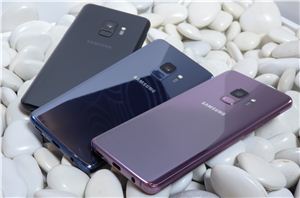 Today Samsung is announcing the Galaxy S9 and S9+. Both devices bring iterative designs over the Galaxy S8 – which is not a bad thing. The camera sees significant...
58
by Andrei Frumusanu on 2/25/2018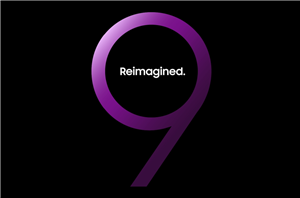 This is it. The biggest unkept secret in recent tech media, now coming to Mobile World Congress. Samsung's show is busy, and we're sitting as far forward as we...
13
by Ian Cutress & Anton Shilov on 2/25/2018