ereaders
The e-reader market has lost some of its initial appeal due to the rapid rise in popularity of tablets and other similar mobile devices. However, 'tablets' with E-Ink screens continue to offer the best experience in terms of battery life as well as reducing eye strain. E-Ink screens have not scaled well in size, with the 6" screen size being the most popular and economical choice. Products with bigger screen sizes such as the Kindle DX (9.7") have not enjoyed market success due to pricing issues. Sony's Digital Paper System (DPT-S1) targets business users with a 13.3" E-Ink Mobius screen. It comes with a stylus / pen for taking notes and annotating PDFs. Is the Sony DPT-S1 right for you? How is the user...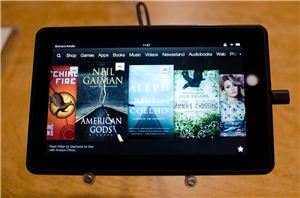 Earlier today Amazon revealed four new Kindle devices: a new Touch e-reader called the Kindle Paperwhite; the latest update to the Fire (not the Fire 2, just Kindle Fire)...
81
by James Pikover on 9/6/2012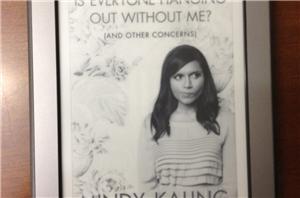 Amazon announced three new Kindles back in September: the fourth generation Kindle, the Kindle Touch (and Kindle Touch 3G, both of which are identical aside from the 3G antenna)...
31
by Andrew Cunningham on 11/28/2011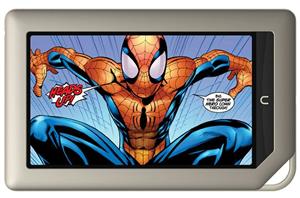 Barnes & Noble today unveiling its new Nook Tablet, the follow-up to its modestly successful Nook Color tablet. Like the Nook Color and Amazon's upcoming Kindle Fire, the device...
8
by Andrew Cunningham on 11/7/2011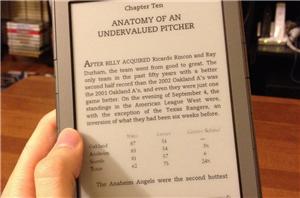 The new Kindle Fire may have gotten most of the attention when Amazon refreshed its Kindle lineup this year, but Amazon is still very much in the e-reader market...
59
by Andrew Cunningham on 10/19/2011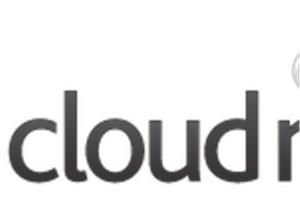 Well, this could be interesting. Amazon yesterday announced the availability of its new Kindle Cloud Reader, an HTML 5 web app designed to let you read your Kindle books on...
17
by Andrew Cunningham on 8/11/2011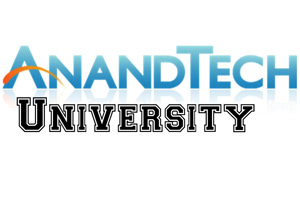 It's that time of year again, when thousands of wide-eyed 17- and 18-year-olds will be setting foot on college campuses for the first time. Many more students will be...
95
by Zach Throckmorton on 8/4/2011