Apple Silicon
Last week, Apple made industry news by announcing new Mac products based upon the company's new Apple Silicon M1 SoC chip, marking the first move of a planned 2-year roadmap to transition over from Intel-based x86 CPUs to the company's own in-house designed microprocessors running on the Arm instruction set. Since a few days, we've been able to get our hands on one of the first Apple Silicon M1 devices: the new Mac mini 2020 edition. While in our analysis article last week we had based our numbers on the A14, this time around we've measured the real performance on the actual new higher-power design. We haven't had much time, but we'll be bringing you the key datapoints relevant to the new Apple Silicon M1.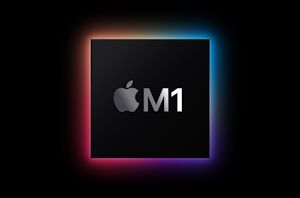 Today, Apple has unveiled their brand-new MacBook line-up. This isn't an ordinary release – if anything, the move that Apple is making today is something that hasn't happened in...
647
by Andrei Frumusanu on 11/10/2020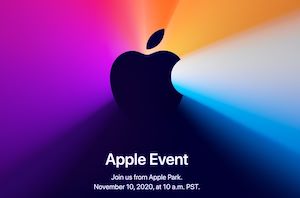 Today Apple is expected to pull the trigger on new 'Apple Silicon' Macbooks. Years in the making, today we should be hearing about a lew of new devices from...
156
by Andrei Frumusanu on 11/10/2020