60 GHz
At the 2018 CES, Netgear had introduced the Nighthawk XR500 gaming router and the SX10 (GS810EMX) NBASE-T switch as part of the Nighthawk Pro family to server the needs of gamers. Today, they are launching the XR700 router that brings the capabilities of the router component to be a more powerful complement to the SX10 NBASE-T switch introduced earlier. Similar to the XR500, the new XR700 router runs the DumaOS firmware developed by Netduma. DumaOS has been receiving frequent updates to enable compatibility of features such as geo-filtering with the latest games. The capabilities of DumaOS have been well-marketed by Netgear earlier. The main difference between the XR500 and the XR700 lies in the internal hardware. While the XR500 was an AC2600 router with the Qualcomm-based...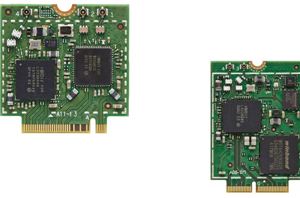 In a surprising move, Intel has announced plans to discontinue a number of their 802.11ad products. The company intends to cease shipments of the majority of its WiGig devices...
12
by Anton Shilov on 9/8/2017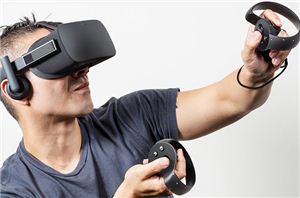 AMD on Tuesday announced that it had acquired millimeter wave radio-related intellectual property and key engineers from Nitero. Nitero specialized in radio technology for the 60 GHz range, which...
19
by Anton Shilov on 4/15/2017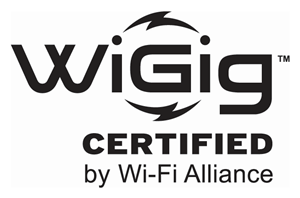 The Wi-Fi Alliance this week began to certify products featuring wireless modules compatible with the 802.11ad standard (aka WiGig). The certification will help to ensure that all WiGig-branded devices...
50
by Anton Shilov on 10/28/2016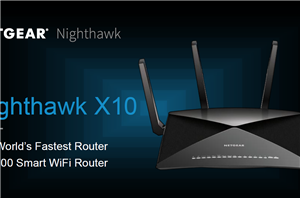 The Wi-Fi router market has seen a yearly cadence of flagship releases since the first 802.11ac routers came into the market in early 2012. Starting with 3x3 solutions, the...
57
by Ganesh T S on 10/19/2016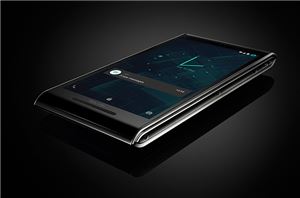 Sirin Labs, a developer of smartphones from Switzerland, last week announced its Solarin smartphone which promises to combine a luxurious design with high performance components, advanced security and support...
17
by Anton Shilov on 6/10/2016