1000W
Today we're taking a look at the Hydro PTM X Pro 1000W ATX 3.0, FSP's latest ATX 3.0-compliant unit. FSP released one of the first ATX 3.0 units in the market, the Hydro G Pro series, which we took a look at a couple of months ago. In comparison to that power supply, the PTM X Pro series is aimed at system builders seeking a higher level of performance, with the primary discernible difference being the 80 Plus Platinum efficiency certification. In order to get there, FSP had to build a platform with even better power regulation, giving the Hydro PTM X Pro a level of electrical excellence that few PSUs can match.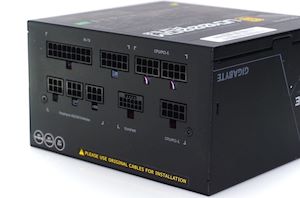 In today's review, we are taking a look at the first-ever PSU released with the new 12VHPWR connector, the GIGABYTE UD1000GM PG5. Although the unit is not ATX v3.0...
50
by E. Fylladitakis on 6/23/2022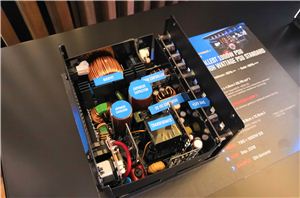 One of the interesting things out of EVGA is their upcoming Super G7 power supply line. It is built on a new power supply platform that looks at making...
2
by Ian Cutress on 6/5/2018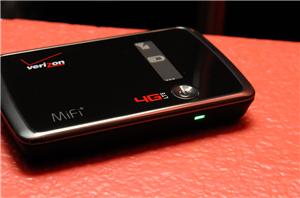 A while back we explored almost all of Verizon's 4G LTE network launch hardware - two USB modems, the Samsung SCH-LC11 hotspot, and the HTC Thunderbolt, to be exact...
24
by Brian Klug on 7/14/2011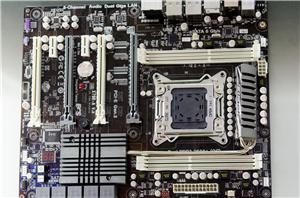 I've been running around the Computex show floor all morning and finally managed to build enough of a lead ahead of my meetings to sit down and write up...
19
by Anand Lal Shimpi on 5/30/2011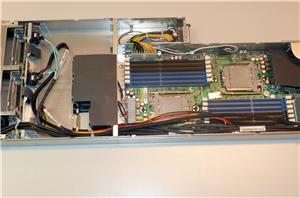 Our last comprehensive server and server CPU review focused on some of the best and fastest x86 servers on the market. This time, we focus on more humble servers...
40
by Johan De Gelas on 3/3/2011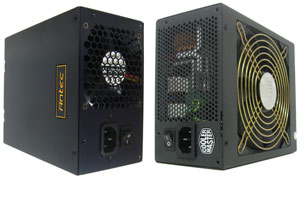 Christmas time is coming and perhaps you want to give your significant other a new PSU. "Hey honey, check out this awesome new power supply I got you so...
45
by Martin Kaffei on 12/9/2010