Almost all present-day memory modules are at least DDR-1333. Depending on the APU chosen, the reader should go for DDR3-1600 or even DDR3-1866, as the added bandwidth can improve the iGPU performance in particular, and there is not much point in purchasing a module with lower speeds than what the APU natively supports. It is always possible to run higher rated memory modules at lower speeds if one wants to save power or reduce heat, and it is generally better to purchase modules with lower latency specifications, as this has the potential to improve performance in games and sometimes even for renderers such as madVR.
For most HTPC applications, 4GB of memory is more than enough. However, if you are repurposing the HTPC for other tasks such as intenstive video and photo editing, it might be worthwhile to invest in 8GB of memory. While performance typically does not vary between brands (assuming the same timings and clock speed), reliability might. It is therefore essential to choose the memory vendor and model carefully.
Some of the memory kits we recommend for the lower-end APUs (A4-3300 and A4-3400) are below. While all memory modules should work with all motherboards in theory, in practice that's not always the case, particularly if you're going to run low voltage modules. We recommend checking motherboard vendor compatilibity lists if you're not willing to deal with the potential need to return your memory kit for a more compatible set.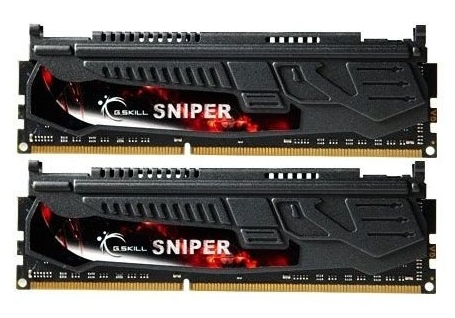 For the higher-end APUs, we recommend memory kits rated for DDR3-1866. At these speeds, it is not possible to get low voltage kits.

Moving on to storage options, the reader will have to take a stance on the HDD vs. SSD debate. While a cheap SSD might sound very tempting (and may even prove excitingly fast in the initial days), the choice must be made only after careful consideration. At AnandTech, most of the SSDs that get reviewed go into production machines. I have been using an OCZ Agility 3 240GB SSD in my personal laptop. It is based on the SandForce SF-2281 controller. Unfortunately, I have experienced annoying random BSODs whenever I try to hibernate or put the laptop to sleep even with the latest firmware. A quick search on the various SSD forums indicates that SandForce-based SSDs usually don't like hibernation or sleep mode. This is just something to keep in consideration, because it is quite common to put HTPCs in sleep mode when not in operation.
If you plan to use your HTPC just as a front-end for local media residing in a NAS/optical drive, a 128GB SSD should serve you well. On the other hand, if you are planning to use your HTPC as a recording or download machine, it is suggested that you go in for a 2TB or 3TB hard drive in addition to having a 64GB SSD as a boot drive. If the HTPC is to be used in the backend as a media server/download or recording machine (and a media streamer or some other device is going to be used in the front-end), a SSD is not needed at all.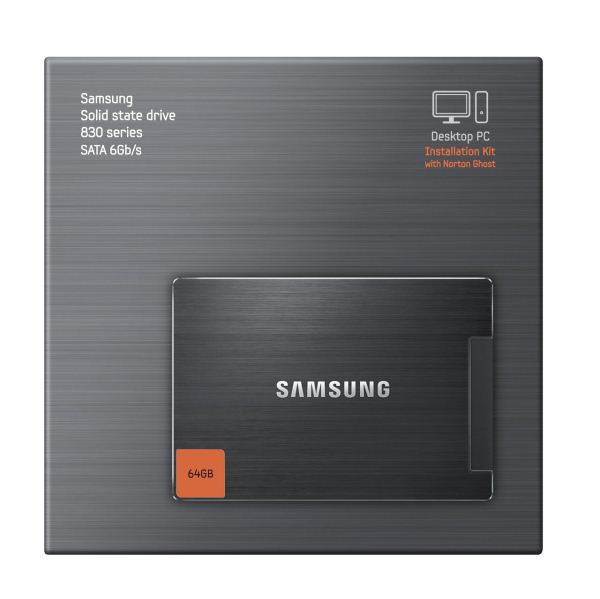 We've selected an SSD and hard drive for use with HTPCs below: